We are very excited about our Aura photography and understand that you are curious too. But it is much nicer to let our satisfied customers share their story. Here is a sample of their responses.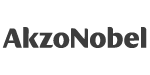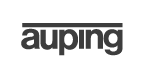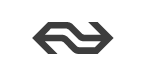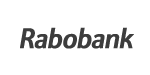 Marieke works in a carefully personalized and inspiring way. The aura photos are discussed discretely within the group. The booklet provides further explanation. In my case a comparison of before and after meditation. Very nice evening with sometimes surprising results.
At the FUJIFILM IMAGING PRODUCTS & SOLUTIONS staff event, Marieke introduced us to Aura photography. The world of photography holds no secrets for our company, but Aura photography was new to us and something that stimulated our curiosity. At first people reacted a bit hesitantly, but soon everyone wanted to see his or her aura captured on camera. Booklets were compared and discussed: laughter everywhere. It was a great success and it also had a nice connecting effect.
At the Happinez Festival, Marieke took our aura photo for the first time. We were very impressed and thought it to be something special. This brought us to the idea to invite Colorfulpeople to our store during Shopping night Haarlem 2019.
It was a huge success. Customers could have their aura photo taken in the store, which was a completely new experience for many of them. There were conversations between shoppers. There where clients who were initially reluctant, but who became very curious due to the enthusiasm of others and decided to have their picture taken. The beautifully designed booklet makes it very accessible to a wide audience. In addition, the collaboration with Marieke was great! A must if you want to offer your customers or staff a special experience with an event! To be repeated!